Camping Holidays in France
France is an elegant and charming country with regions which vary from the stunning Riviera to the breathtaking French Alps. The holiday parks across France have much to offer families from beachside active parks to peaceful lakeside retreats. Some of our favourite parks in France include La Baume on the Cote d'Azur and the family friendly Dol-de-Bretagne in Brittany. For a camping experience with a difference you could choose a campsite with unque Treehouse accommodation such as La Foret in Southern Vendee. Or book a mountain lodge at the beautiful Luz St Sauveur in the Pyrenees for a real treat.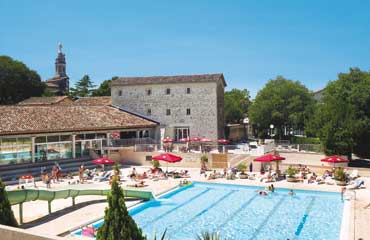 Camping Chateau de Boisson would suit families looking for a great quality holiday parc in the Ardeche region of France with swimming pools and excellent entertainment.

---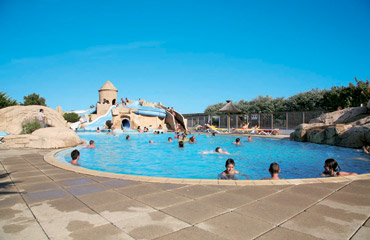 Families will love Camping Acapulco in France as it's a short stroll to a beautiful beach and the pool area is out of this world - with 5 waterslides!

---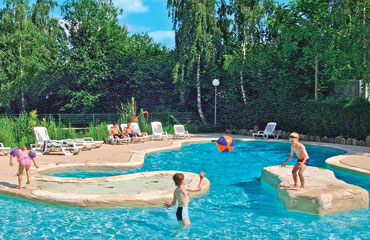 Camping les Etangs Fleuris is the ideal choice for families looking for a relaxing holiday and wish to be within easy driving distance of the fantastic Disneyland Paris theme park.

---