Ardeche is a beautiful area for a holiday with stunning scenery and dramatically contrasting landscapes. Holiday parks in Ardeche allow you to enjoy numerous activities on site as well exploring the area and trying the out door pursuits. Les Ranchisses Holiday Park is very popular with families and features a stunning pool complex and range of children's clubs.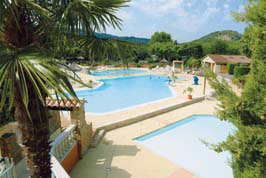 With a a superb natural location on the banks of the River Ardeche this park is ideal for nature lovers and also for families with children of all ages as the facilities are extensive and very good quality.

---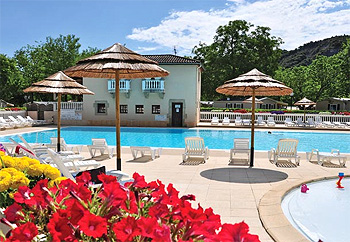 Canoeing on the beautiful Ardèche River, strolling along your own private beach or exploring the stunning grounds of the Château de Sampzon - La Bastide en Ardèche is a wonderful location with so much to see and do. There's a large family pool and one for the toddlers, plus a family restaurant and bar.

---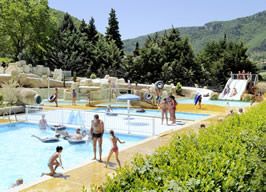 Val de Cantobre is a 4 star holiday park and we love the waterpark with lazy river and waterslides.

---