The stunning Tuscany region of Italy is a foodie paradise. Rich is agricultural land the area is famous for its rustic cuisine and its beautiful countryside. Tuscany is also an area rich in architecture and the city of Florence is packed with stunning examples of Renaissance buildings. There are several holiday parks in Tuscany including the beautiful Barco Reale which is a small hill top park with stunning views and a spacious pool area where you can lie back and relax. Camping Village Fabulous is another charming Italian park but with a very different feel. This large and lively campsite is packed with sporting facilities and is very popular with families.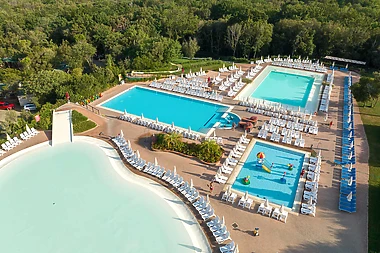 ---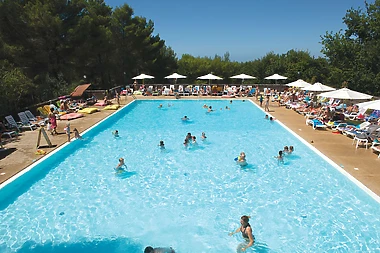 With a hillside setting and panoramic views over Tuscany, this park is perfect for families and has top quality facilities including a fabulous outdoor pool.

---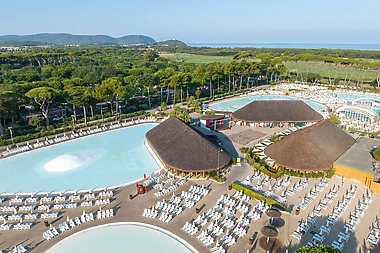 Park Albatros is a large and well managed holiday park full of top class facilities including 4 pools and an intimate wooden cabin restaurant.

---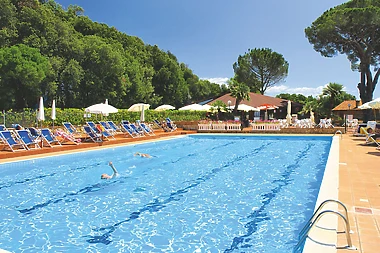 This small and friendly park is just the ticket for a relaxing getaway with idyllic sun terraces and four pools to enjoy.

---