Catalonia is a region of Spain best known for its beautiful capital, Barcelona, and of course for the stunning the Mediterranean coast. Along this strip of coastline you will find popular tourist resorts such as Costa Brava and Costa Dorada. These resorts are some of the best in Spain with miles of golden sands, buzzing nightlife and a huge array of facilities including water and theme parks. The Catalonia region also encompasses mountain ranges namely the Pyrenees in the north and the mysterious formations of Montserrat. These areas offer many our door pursuits and of course stunning views. Throughout Catalonia you will find market towns and villages set away from the coast which are well worth a visit. The many bars and restaurants in the area serve up traditional sangria and local specialities including paella.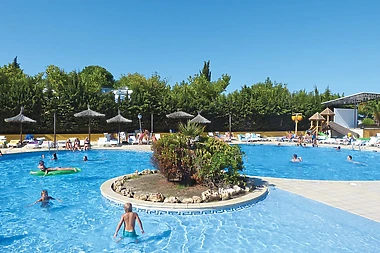 Camping Tucan is the perfect place for active families looking for a lively base close to Lloret De Mar with beaches and restaurants galore.

---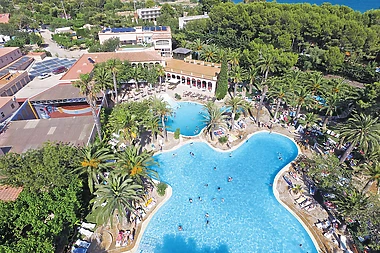 This campsite is one of the best around and the real bonus is the gorgeous private beach making this place ideal for families.

---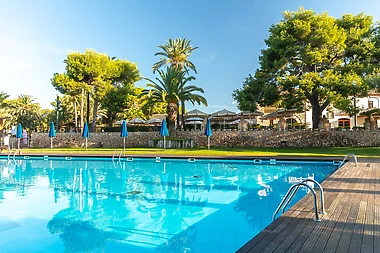 With a sunny location on the Costa Dorada this holiday park is full of fun and will keep the whole family entertained from morning 'till night.

---