Luxembourg Holiday Parks 2023
Luxembourg is a varied country which combines picturesque scenery with a real sense of history. With amazing Swiss style views and some charming old towns to explore this country has much to offer families and couples alike. Birkelt holiday park in Luxembourg is highly recommended with a wealth of facilities and activities. Some of the parks' highlights are the 2 pools, sauna, cimema, bar and restaurant. With a countryside location this park is perfect for exploring this region including Larochette just 1km away which is known affectionately as "Little Switzerland".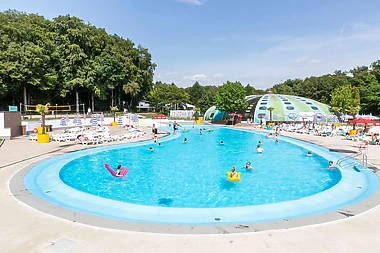 While the facilities here are outstanding, you will also wish to explore the medieval delights of the Grandy Duchy.

---