Normandy in the north of France is more than just a stop over to the south. The area has a mild climate with is perfect for families with young children and there are plenty of attractions including several beautiful chateaus, For fun family day trips the aquarium at the walled town of St Malo is just one option. Holiday parks in Normandy tend to cater vary well to families and La Vallée is a very popular choice. The park offers an indoor and out door pools complex and many organised activities as well as more unusual features including a little tourist train which runs during high season.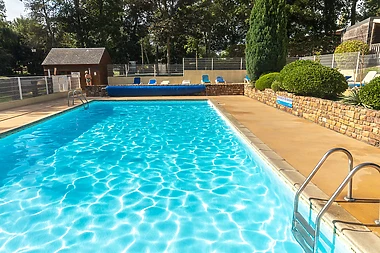 This campsite will appeal to families looking for a relaxing base in France with a tranquil and stunning location in the grounds of an old manor house.

---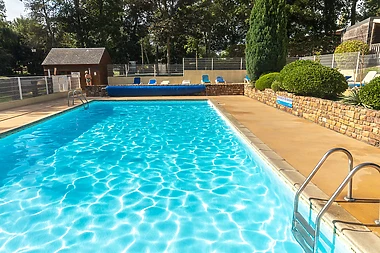 The setting of this popular holiday park is superb in the parklands of an 18th century chateau and food lovers will enjoy the gastronomy evening in high season.

---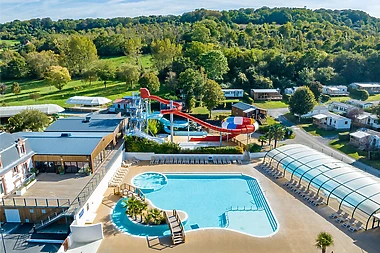 This is an attractive holiday park and will appeal to families and couples looking for a friendly campsite close to a pretty marina.

---