Languedoc is without question one of the most popular areas of France for a holiday. The region in one of striking contrasts of culture, beaches and open countryside all beneath the Pyrenees foot hills. The area reaches to the borders with Spain and some parts have a very Mediterranean feel. There are many holiday parks in Languedoc but we particularly love Cala Gogo for its pleasant French atmosphere and impressive range of facilities. We also like Club Farret which has a more Mediterranean style and a beautiful pool complex.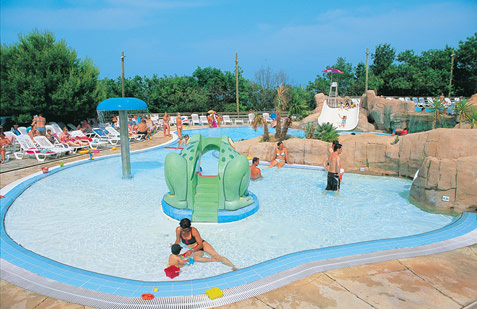 This welcoming park in France is recommended for families with 2 pools, a waterslide and a twisty waterchute to enjoy, not to mention the proximity to the Pyrenees

---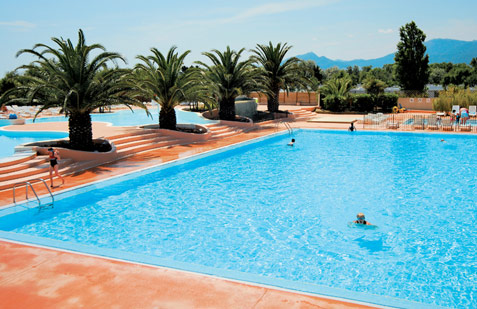 Cala Gogo is a large and cosmopolitan park offering a good pool complex and plenty of entertainment.

---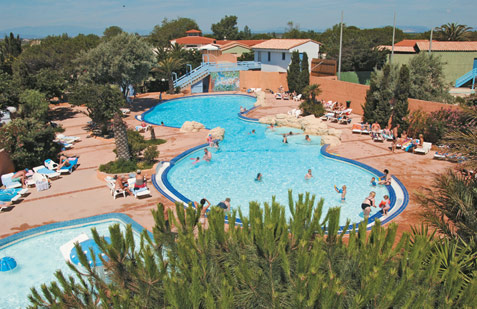 Club Mar Estang is perfect for water lovers with an array of 6 swimming pools, waterchute and jacuzzi.

---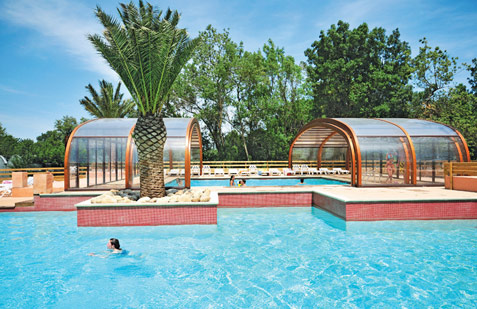 ---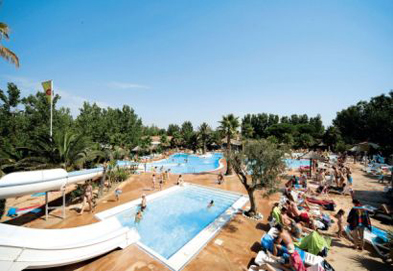 With 3 big swimming pools and access straight onto a beautiful sandy beach, we think this parc is ideal for families looking for a holiday base in the Languedoc region of France.

---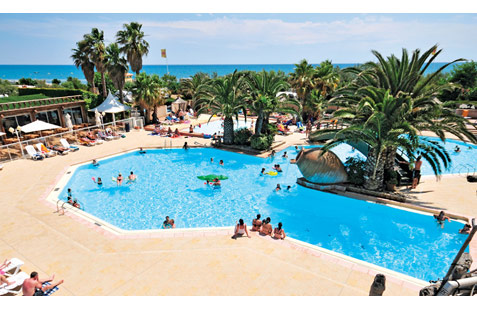 Club Farret is lucky enough to be based in the Languedoc region on France making for long sunny days and an array of local attractions to explore.

---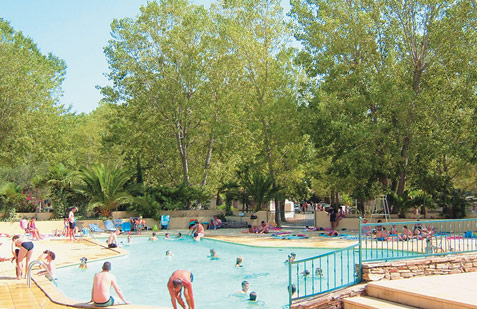 Domaine De La Yole is one of our favourite parks with a little farm on site which is sure to delight younger children and a Go Ape adventure course for older kids.

---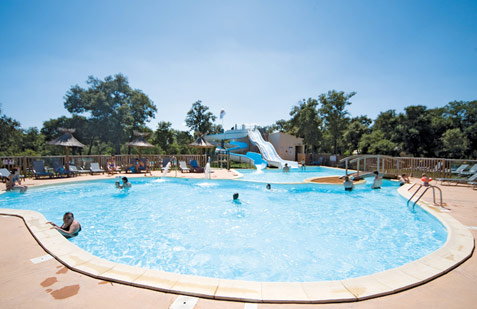 ---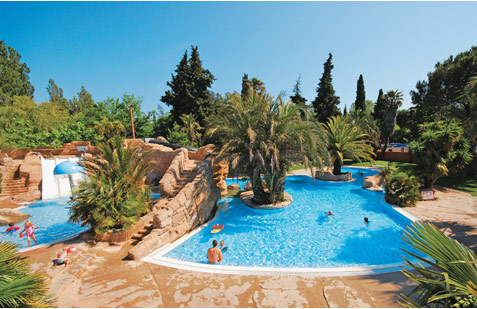 If it's an intimate and welcoming setting you are seeking then this small park will suit you down to the ground with a good outdoor pool area and first class accommodation.

---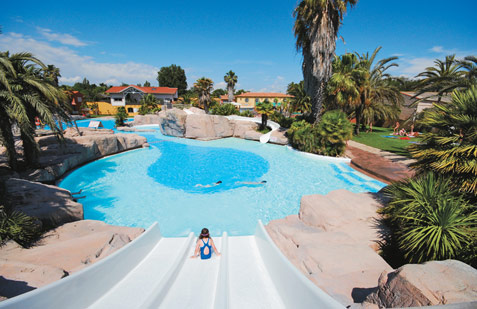 La Sirene will suit families looking for a lively park with a pool complex and just a short distance from sandy beaches.

---