Languedoc is without question one of the most popular areas of France for a holiday. The region in one of striking contrasts of culture, beaches and open countryside all beneath the Pyrenees foot hills. The area reaches to the borders with Spain and some parts have a very Mediterranean feel. There are many holiday parks in Languedoc but we particularly love Cala Gogo for its pleasant French atmosphere and impressive range of facilities. We also like Club Farret which has a more Mediterranean style and a beautiful pool complex.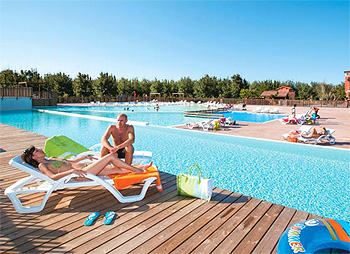 Just a few metres from a peaceful nature reserve and 6 km from the village of Marseillan, full of artists' studios and snug little bars, Le Beach Garden has two huge swimming pools and direct access on to the beach at Marseillan Plage. Marseillan's lively harbour has a huge choice of seafood restaurants – you'll be spoilt for choice.

---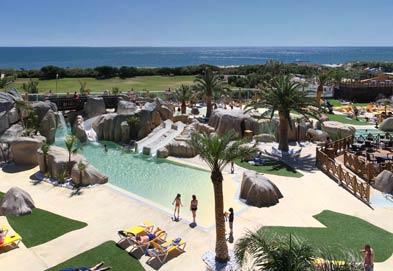 Within walking distance from the local town and with the bonus of direct beach access, we think Yelloh! Village Le Brasilia is perfect for families.

---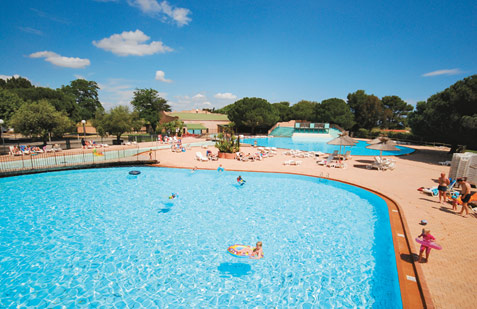 ---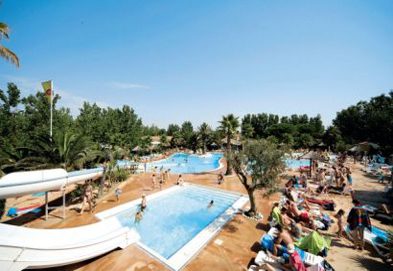 The Les Mediteranees Beach Club situated in the Languedoc region of France is a very lively park brimming with facilities and activities for the whole family.

---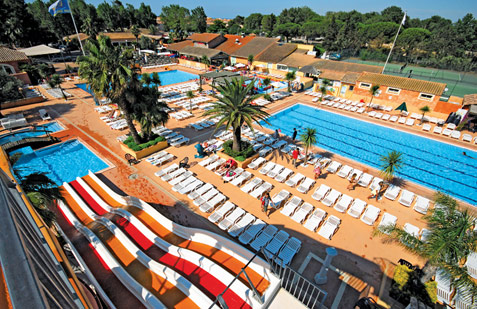 If you are looking for a lively park in the Languedoc region we can highly recommend Les Sablons which has a wide range of entertainment and even a cinema on site.

---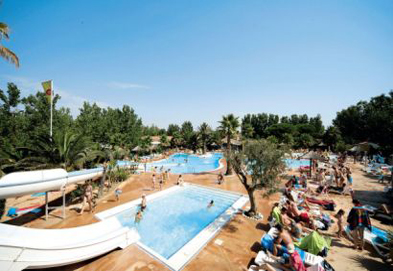 This small and friendly parc has 2 swimming pools and direct beach access - the ideal places to make the most of the glorious weather.

---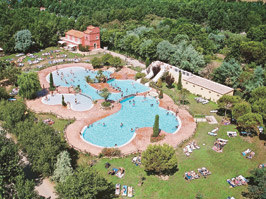 This large and lively 3 star park has a wonderful Provencal location and excellent facilities including a giant lagoon pool and a new waterspa fitness centre. Children are also very well catered for.

---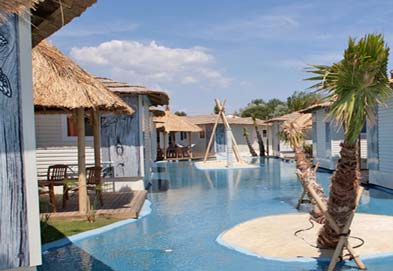 Yelloh! Village Club Farret offers everything you need for a fun family holiday from heated swimming pools to sparkling entertainment.

---