Le Soleil De La Mediterranee
Where the mountains meet the sea you'll find Le Soleil de la Méditerranée campsite. But where will you head first? To the foothills of the French Pyrénées, or the waves and the water sports of the Mediterranean?
This popular parc offers the perfect coast and country location (city too - don't miss the Catalan delights of vibrant Perpignan). With a fabulous pool complex featuring a 95m waterslide, not to mention the black and white space hole slide, you'll be hard put to leave the water, though the 6km long sandy beach that just's a short walk away might tempt you to venture off parc. Or how about a leisurely stroll through the marina, or a drive down the coast to Spain - you're only an hour from the border!

Market Leaders - Reliable & Affordable - Family Friendly
Other parks like Le Soleil De La Mediterranee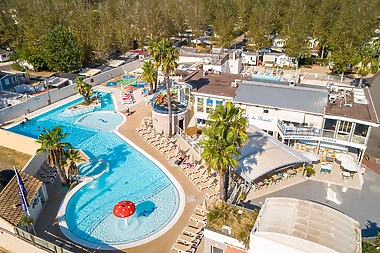 ---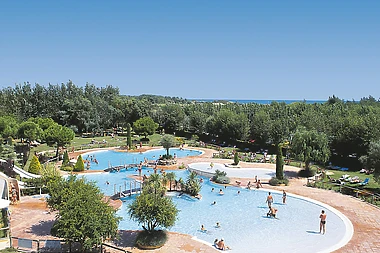 This large and lively 3 star park has a wonderful Provencal location and excellent facilities including a giant lagoon pool and a new waterspa fitness centre. Children are also very well catered for.

---

If you are looking for a lively park in the Languedoc region we can highly recommend Les Sablons which has a wide range of entertainment and even a cinema on site.

---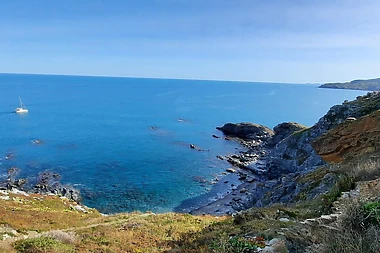 ---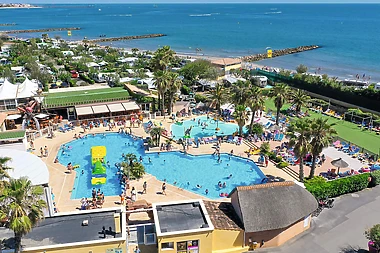 Club Farret is lucky enough to be based in the Languedoc region on France making for long sunny days and an array of local attractions to explore.

---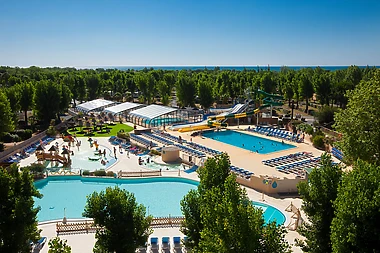 Domaine De La Yole is one of our favourite parks with a little farm on site which is sure to delight younger children and a Go Ape adventure course for older kids.

---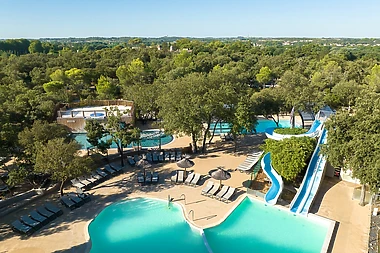 ---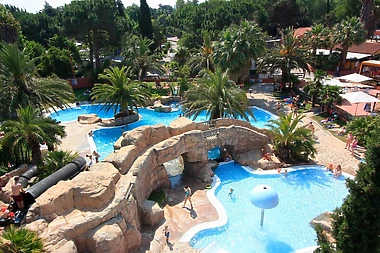 If it's an intimate and welcoming setting you are seeking then this small park will suit you down to the ground with a good outdoor pool area and first class accommodation.

---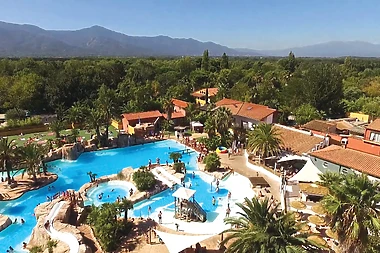 ---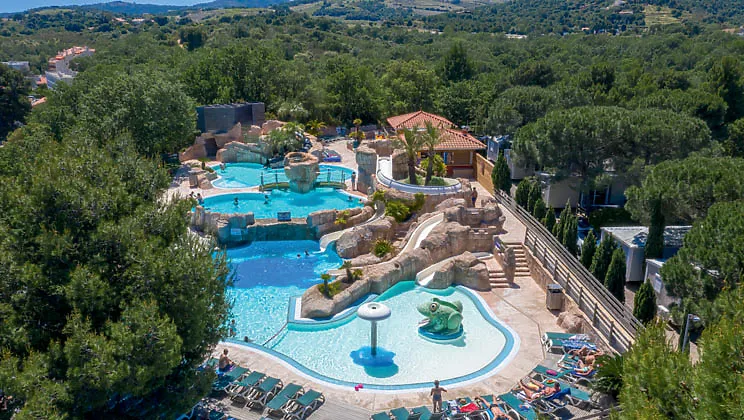 This welcoming park in France is recommended for families with 2 pools, a waterslide and a twisty waterchute to enjoy, not to mention the proximity to the Pyrenees

---