Camping Holidays in Italy
Italy is becoming increasingly popular for campsite holidays and it's easy to see why. With some of the most spectacular scenery in Europe including the beautiful Lake Garda the campsites tend to have wonderful views as well as plenty of activities. Sight seeing opportunities in Italy are also plentiful with Florence, Pisa and Rome all having much to offer in terms of culture and architecture. Some of our favourite Italy parks include Bella Italia on Lake Garda and Park Albatros in the stunning Tuscany region.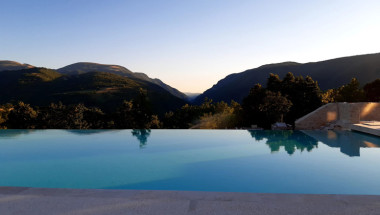 The breathtaking scenery in the Umbria region will delight all who visit and this campsite is the icing on the cake with panoramic views and family friendly facilities including 4 pools.

---
With a hillside setting and panoramic views over Tuscany, this park is perfect for families and has top quality facilities including a fabulous outdoor pool.

---
This popular park has a fantastic location in Tuscany and excellent facilities including a fabulous lakeside beach on the shores of Lake Bolsena - voted the cleanest lake in Italy.

---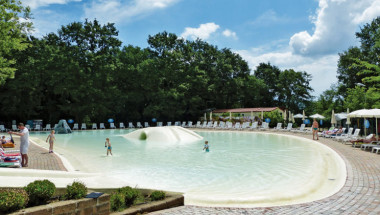 This friendly park is ideal for families of all ages and offers a fantastic animation programme and a fabulous lagoon style swimming pool.

---
With a beach joined on to this park you will love the family friendly and welcoming atmosphere of the Baia Domizia.

---

---

---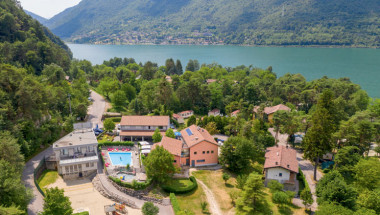 ---
This large and lively park benefits from direct lakeside access and a fantastic location on the eastern shores of Lake Garda. The park is perfect for families and has a swimming pool complex, lakeside beach and animation program during high season.

---

---