This park has a really friendly and welcoming feel which could be partly down to it's size. With just 180 pitches there is an intimate atmosphere and you will instantly feel charmed and at home from the moment you arrive.
The facilities are top class and include a number of fitness activities such as volleyball and even a fitness circuit. But the real highlight of this Alps based park is the pool complex which will provide hours of fun for the whole family.
Days out are plentiful in this region and options include a day at Walibi park, a nature based theme park or perhaps you would prefer a trip to Chartreuse Distillery where you can take a guided tour.
Accommodation on the park is of a good standard with 2 bedroom holiday homes and tents to choose from. The 2 bedroom Superior homes are an excellent choice as they come with an outdoor deck for you to relax on and watch the world go by.

Market Leaders - Reliable & Affordable - Family Friendly

Great for Explore & Adventure

Great for Authentic Europe

Eurocamp Active

Little Eurocamper Friendly

Watersports

Football

Cycle Hire

Sports

Fishing

Near Lake

Horse Riding

Dog Friendly

Table Tennis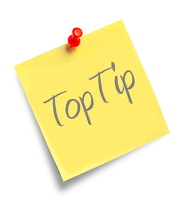 Le Belledonne Top Tip
"The streets of Annecy are filled with music, dancing and theatre in July when the Nactibules Festival of Performing Arts takes place."

Park Info
Parc sizeSmall - 180 Pitches:
Opening Dates: 29/04/2017 - 09/09/2017
Nearest Airport: Grenoble (GNB) - 85km
Recommended Port: Calais - 898km
Nearest Town: Allemont - 2km


Activities
• Tennis
• Table Tennis
• Football
• Volleyball
• Running track
• Boules
• Playground
• Cycling

Out & About
• Hop into the saddle with horse riding on offer only 500 metres away
• Set on the edge of Les Ecrins National Park
• Great location for road cycling, climbing and even summer ski!

Attractions close to Le Belledonne
Walibi Park
In a theme park situated in the heart of nature, discover a cocktail of emotion. More than 30 attractions, spectacles and exclusive animations for all the family.
La Mine Image
Discover two centuries of mining through a visit of 200 metres in length. The harsh life of the men working underground is presented by the testimony of former miners. Guided tours are available and a video recalling the geological formation of anthracite and exploration of the mines is shown.
Chemin de fer de la Mure
The line is an old Transport line that brought coal from the Matheysin Plate towards Grenoble. It was inaugurated in July 1888. Now with wonderful views for tourists to enjoy its full splendour. There is also the opportunity to visit the line inside the mine itself.
Musee d'Huez et de l'Oisans
The Museum d'Huez and l'Oisans located at the heart of the station of Alpe d'Huez offers animations - a good number of these activities are adapted perfectly to children particular the following disciplines - history, geography, science and local life of the region. The museum focuses on the archaeological, ethnological, industrial mining of l'Oisans.
Chartreuse distillery
Located in Voiron, in the heart of the French Alps, between the Chartreuse and Vercors mountain range. Guided tours of the world's largest liqueur ageing cellar - 164 metres long - are free and include complimentary liqueur tasting.
Closed daily 11:30 - 14:00 during which time 2 of the monks from the monastery drive to Voiron to inspect the 'brew'
Other parks like Le Belledonne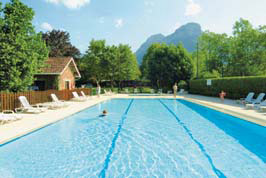 ---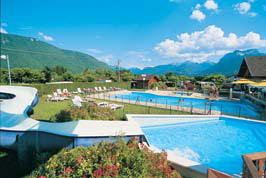 ---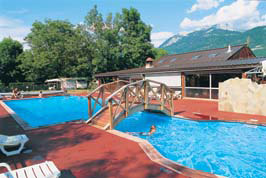 ---
---
Related Reading for Le Belledonne

Discover The Alps
The French Alps are a very popular holiday destination. The beautiful mountains are well known for the large range of outdoor activities which can be enjoyed there. Popular activities include skiing, mountaineering and snow boarding. There are also a range of lesser known sports to try out in the region...