This page may contain affiliate links, meaning when you click the links and make a purchase, we may receive a commission.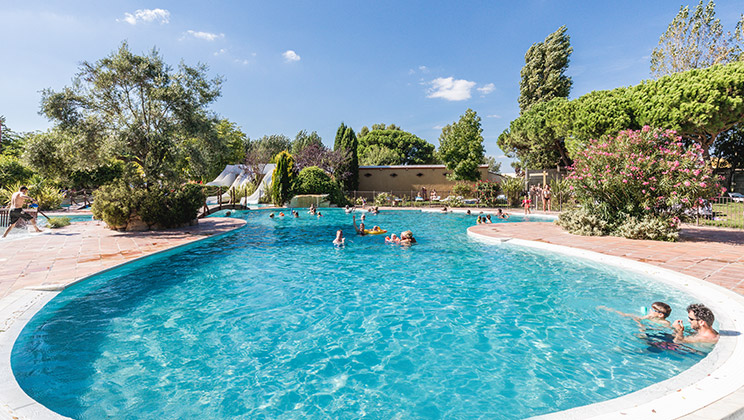 When it comes to getting away and escaping the hustle and bustle of daily life France has got to be high on the list for relaxing and stunning locations.
The holiday parks throughout France offer fun, family friendly activities and many have amazing pools and entertainment for kids of all ages.
Al Fresco Holidays have announced the top 5 holiday parks in France as rated by you and we're pleased to tell you about them here to save you hours of searching and reading reviews on France family holidays.
The top 5 rated parks are Serignan Plage, Le Brasilia, La Garangeoire, Les Alicourts Resort and Domaine des ormes. Of course there are many other brilliant holiday parks in France but these made the top 5. We've added some further detail on the top two below…
Serignan Plage
The facilities at this park make it one of the most desirable holiday destinations in the region. One of
the highlights is the direct beach access.
Swimming pools can be a big part of the holiday when it comes to family breaks so here is a breakdown of the swimming pools to enjoy at Serignan Plage.
• Tropical (heated) lagoon outdoor pool with bridge and waterslides (minimum age 6 years)
• Children's fun pool with pirate ship and kid's waterslides
• Indoor (heated) swimming pool for parents, babies and aqua gym
• Shallow section of pool for children
• Amazing spa pool with tranquil outdoor swimming pool, foot spa, and massage pathway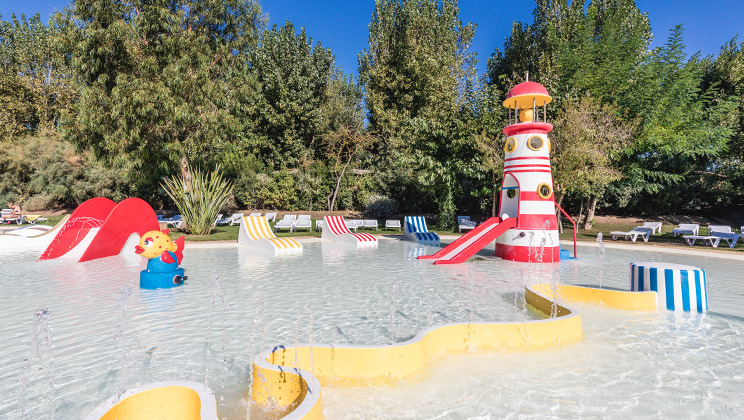 The location is perfect for exploring with plenty of opportunities for day trips and visiting local towns. Just some of the local towns include
The nearest airport to Serignan Plage is is Beziers.
Le Brasilia
Le Brasilia is an action packed park that will especially appeal to teens but also with sports and activities for all ages. The direct beach access is also a real bonus here.
Le Brasilia features a tropical pool complex with 5 separate aqua zones. There's a water sensations
pool with waterfalls and jacuzzis, a water slide area with plenty of spills and thrills, the adult swimming area with cascades, and a hydro massage area with water massage features.
You'll even find a kids fun pool with a splash zone.
The facilities really are first class at this holiday park with an amazing animation programme and evening entertainment in the high season.
This is the sort of holiday that will create holiday memories for a lifetime and somewhere that many of the visitors return year after year. The local area is fantastic for exploring too with local towns full of culture and waiting to be discovered.
Search and Book Top Rated Parks in France >>