This page may contain affiliate links, meaning when you click the links and make a purchase, we may receive a commission.
Al Fresco Holidays offer fabulous campsites for families looking for fun and laid back holidays in the sun.
Croatia is one of the most beautiful yet undiscovered parts of Europe and their Bi Village campsite in Croatia has to be one of our favourites.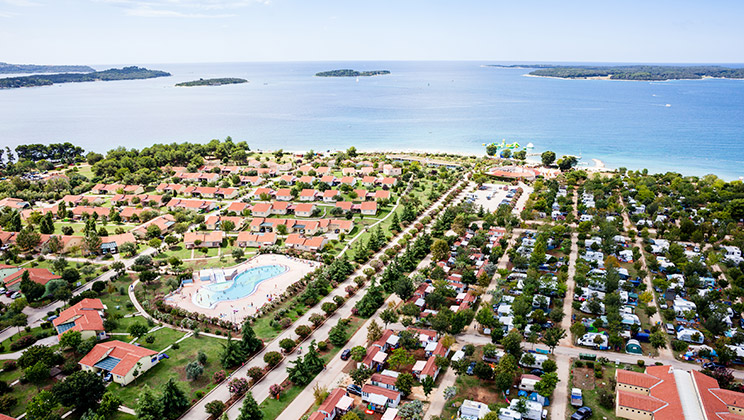 Located in Istria, this gorgeous campsite has 3 swimming pools and plenty of sports facilities to keep even the most active families entertained. A real highlight is the direct beach access making this an ideal choice for families with toddlers.