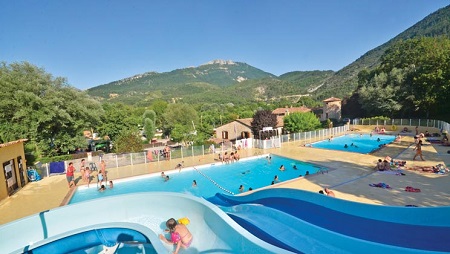 Save ££s by booking early in the School Summer Holiday Sale! Secure your 2016 holiday now and have something amazing to look forward to all year.
You'll have first choice of the parks in the best locations and all at dates to suit you.
France, Spain and Italy remain ever popular for families looking for some summer sun in a relaxed, fun and happy environment. The holiday parks offer a great base to explore the local areas or if you prefer you don't even have to leave the park! Many holiday parks have swimming pools, entertainment and excellent facilities on site so everything you need is on the doorstep of your holiday home! Austria and Croatia are also fantastic choices if you're looking for spectacular scenery and a relaxed holiday atmosphere.
The holiday homes themselves are well designed and perfect for self catering family breaks. The exclusive Aspect holiday homes have been added to even more locations for 2016. These spacious homes have sliding doors and floor to ceiling windows, as well as larger master bedrooms. The wooden and stylish exterior with extra large decking area is great too! The unique thing about these homes is that they have been built especially with customer feedback in mind.
The Vista mobile homes are a popular choice too, with 2 or 3 bedrooms. They have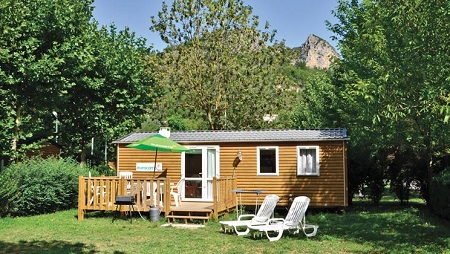 large French doors and are designed to bring the outside inside. The modern interiors will appeal to many families and they also include well equipped kitchens and a stereo ipod dock.
There are so many lovely holiday parks to choose from it can be hard to know where to start your search.
If you're travelling with babies or toddlers then we recommend checking out the Mini Paradise Parcs which have scored highly for toddler friendly holidays. The holiday homes have good sized pitches, blackout blinds and other useful family friendly features. Also they are close to airports or ferry ports, have a toddler pool and playground and are close to a local town.
If you have older children and are looking for full on family fun then we recommend the range of Splash Parks and Theme Parks. The splash parks have slides, chutes and tubes or lazy rivers. Some have lagoons or wave pools. The pool complexes will keep the family entertained for hours on end. Theme Parks such as Duinrell or parcs near Disneyland Paris are great for anyone with older children and teenagers looking for thrilling rides and adventure.
Whatever type of family holiday you fancy this year, make sure to book early and save money!