Amfora D'Arcs
Amfora d'Arcs is a brilliant campsite for families and is a good value choice for those wanting a fun summer holiday. The site is just 2km from the beach so guests can enjoy beach days as well as days on site enjoying the wide range of activities including football, cycling, basketball, playground and 3 swimming pools.
The large family pool is surrounded by sunbathing areas and palm trees, for the ultimate holiday experience. There is plenty for all the family to enjoy at Amfora d'Arcs as well as great on-site amenities including a restaurant, bar, shop and live entertainment.
At Amfora d'Arcs there is a great choice of accommodation. As well as pitching areas there are classic 2 bedroom caravans for a family of 4 and large 3 bedroom deluxe caravans sleeping up to 8 people. So there is something to suit all family sizes and budgets. All the caravans are equipped with everything guests need for a stress-free holiday.
With just a 5 minute drive from the beach, guests can enjoy day trips to the beach. Walk along the lovely Spanish coastline and soak up the sun on the beach and in the sea. The campsite is tucked away from the busy town centre so you can spend your time relaxing on the green lawns, sun terraces and by the pools.
Staying here is great for families with or without a car. The site has everything guests need for a holiday without driving, enjoy walks to the beach and nearby town of Cambrils. If you choose to drive you can drive along the seafront and even visit Port Aventura and Ferrariland, for the uptime family day out.

Market Leaders - Reliable & Affordable - Family Friendly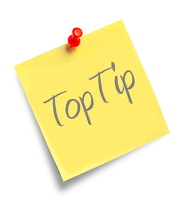 Amfora D'Arcs Top Tip
Enjoy a day out at the amazing Port Aventura Theme Park.
Video Tour of Amfora D'Arcs

Market Leaders - Reliable & Affordable - Family Friendly
Other parks like Amfora D'Arcs

---

---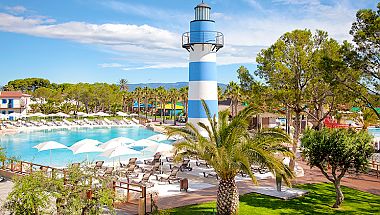 Cambrils Park has it all from an excellent programme of entertainment to a stunning location close to Cambrils Beach.

---

---

---