Camping San Francesco will appeal to both families and couples looking for a gorgeous base in the Lake Garda region of Italy. This is a relaxed and welcoming camping parc with a fantastic lagoon style pool complex at it's heart. Enjoy splashing around or soak up some sun by the pool - the choice is yours.
Camping San Francesco allows your holiday to be as relaxed or active as you like with a laid back vibe and yet plenty of activities on offer. For the more active there are plenty of sports including football, basketball and volleyball. There are also plenty of waterports available on the lake. One of the nicest aspects of this parc is the direct beach access which we think makes Camping San Francesco an ideal choice for families with younger children.
The Holiday Homes provided by Canvas Holidays are of an excellent quality. Choose the Classic two bedroom home for great value - and these homes also come with air con and a deck to enjoy some fresh air right on your doorstep. The other option is the Comfort Plus 2 bedroom homes which offer a spacious feel and are well laid out for self catering. The Comfort Plus homes also come with deck and air con - the air con is a real bonus in the Italian summer months.
The closest airports to Camping San Francesco are Verona 24, Bergamo 54, Milan Linate 80, Bologna 102 and Milan Malpensa 106 miles.
The most convenient ferry ports are Calais 775 and Cherbourg 869 miles.

Family Friendly - Quality Camping - Sites Handpicked

4 Star Rating

Medium Park

Near Beach

Relaxing

Sports & Activities

Watersports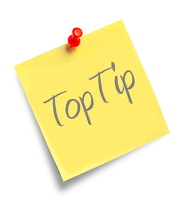 Camping San Francesco Top Tip
Take the family to Gardaland for a fantastic and memorable day out.
Other parks like Camping San Francesco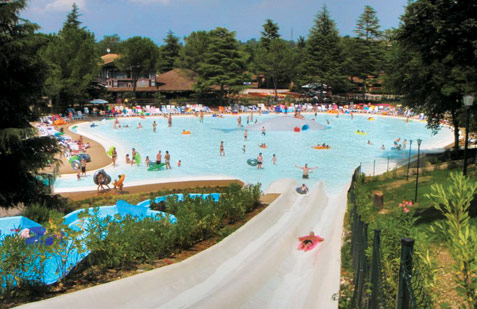 Altomincio family park will suit families looking for a fun base to explore this region with an outstanding pool complex.

---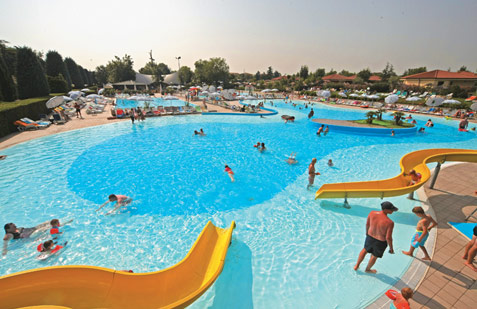 Bella Italia is perfect for families with a stunning 5 pool complex including a lagoon pool and relaxing sun terrace and within easy reach of Gardaland for a fun day out.

---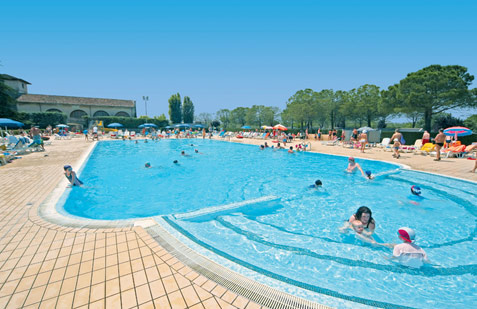 Camping Del Garda is a stunning park and will appeal to families looking for a lakeside retreat close to the fabulous Gardaland amusement park.

---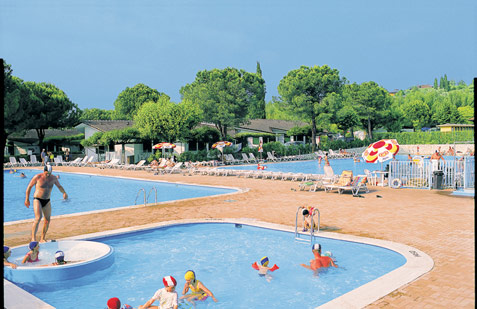 This park is full of fun and laughter with so many activities you won't know what to try first from golf and football to fishing and tennis.

---
Europa Silvella is a popular choice for an Italy camping holiday with direct lakeside access, goof facilities and within reach of Gardaland theme park.

---
Related Reading for Camping San Francesco

Discover Lake Garda
Lake Garda is one of Italy's most popular holiday resorts. The area has something for everyone and is an attraction for couples, families and also the rich and famous! D.H Lawrence and Winston Churchill are just two of the regions notable fans. It is not hard to see why the area has such a glittering reputation...