2020 Europe Holiday Parks - Low Deposit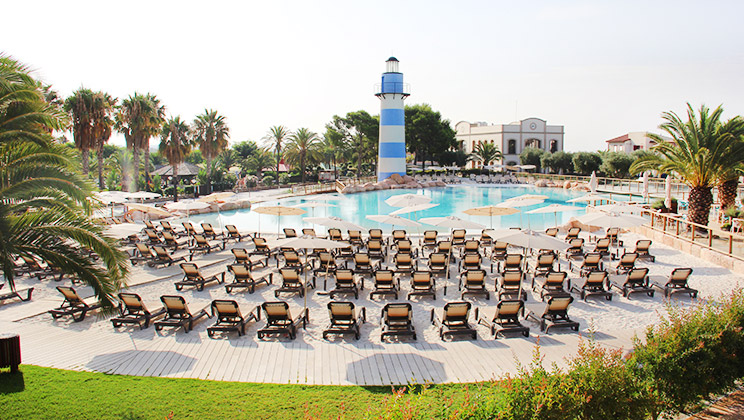 Book your 2020 holiday now with just £99 deposit. That's a fantastic way to secure your holiday for the coming year without having to pay for it all now.
Take your choice of holiday homes and choose dates to suit you before they get booked up. Make 2020 the year of your best summer holiday ever!
Not only can you book with this super low deposit, you can also save up to 50% on holidays. The longer you stay the more you can save!
There's never been a better excuse for a longer holiday! 10 night and 14 night breaks remain really popular in the summer holidays. There are some good deals around for Half Term and Easter at the moment too.
Al Fresco holidays have been rating holiday parks based on customer reviews and feedback and it's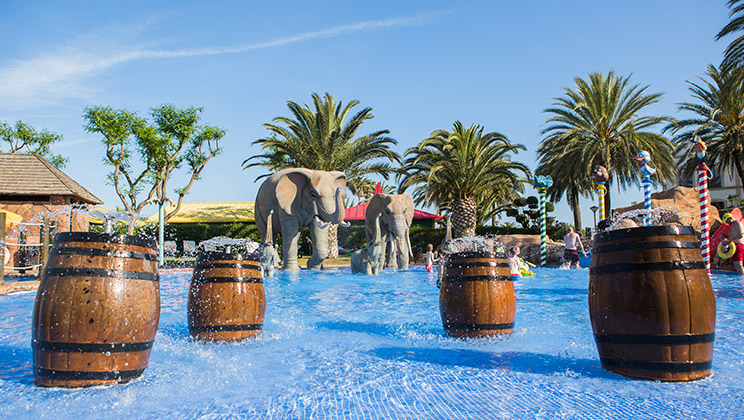 easy to see at a glance which parks scored best in each country. You can also look at the top scoring parks overall.
The top rated parks this year are Cambrils Parks in Spain and Le Serignan Plage in France followed closely by Le Brasilia and Norcenni Girasole Club in Italy.
Cambrils Park has been praised for the fabulous friendly feel, super cleanliness and the fact that it's so safe for children.
The range of swimming pools is brilliant and we especially love the on park beach with lighthouse and sand. During peak season you can take advantage of the kids clubs, mini disco and the family friendly shows in the evening.
Norcenni Girasole Club is a gorgeous campsite in the Tuscan hills with something for all members of the family. You'll find two swimming pools, spa baths and plenty of outdoor activities including bicycle hire. Kids and adults alike will love the lazy river! Not to mention some games rooms and regular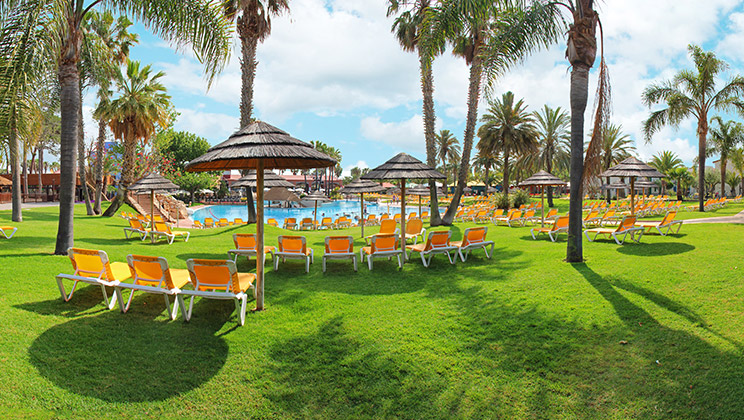 nighttime entertainment.
One of the best things about this park is it's Italian location with the attractions of Siena and Florence within easy reach.
These parks are up there with the best and there are lots of other top rated holiday parks to check out too all over Europe. So whether you're looking to escape to the lakes in Italy to the mountains in Austria there is something for everyone!
Oh and if water parks are your thing check out Al Fresco top holidays for waterparks with Duinrell in Holland topping the list.
Happy Holidays for 2020!
Search and Book with just Low Deposit >>
---