Camping les Etangs Fleuris
Camping les Etangs Fleuris has a fantastic location just 40 miles to the east of the the romantic capital city of Paris. And it's just a 25 minute drive from the park to the amazing Disneyland Paris theme park. Of course you may not wish to venture far from the park itself with all of the activities available. From football and basketball to fishing and mini golf, there are certainly plenty of facilities on site for even the most energetic of campers.
The swimming pool is a real highlight at Camping les Etangs Fleuris with shallow areas for the little ones. You can unwind by the pool or choose to relax in your own camping emplacement which is spacious and surrounded by mature trees. The small and peaceful fishing ponds are a unique aspect to this parc and they are well stocked with fish such as trout and carp. For food and drink head for the bar terrace and take in the lovely views.
Accomodation at Camping les Etangs Fleuris is a selection of Holiday Homes with 2 bedrooms. The Classic home is excellent value for money whereas the Comfort Plus provides more home comforts and comes with decking so you can make the most of the outdoors.

Family Friendly - Quality Camping - Sites Handpicked

Bar and Terrace

Relaxing

Small Parc

Sports & Activities

Swimming Pool

Theme Park Nearby

WiFi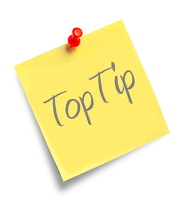 Camping les Etangs Fleuris Top Tip
Enjoy a day out at Disneyland Paris described as a resort as big as imagination itself.
Other parks like Camping les Etangs Fleuris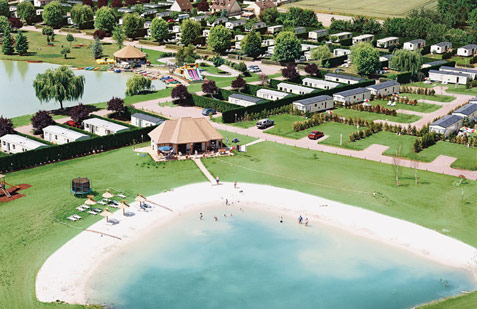 This attractive campsite is ideal for families with 4 swimming pools and a 3 lane waterslide not to mention the relaxing wellness centre where adults can spend some quality time.

---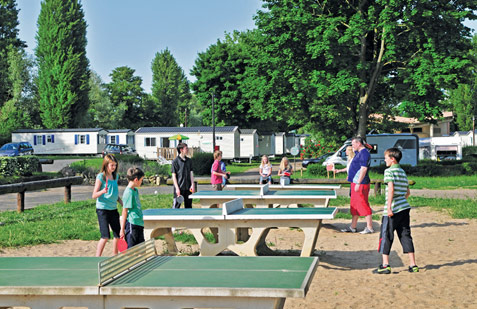 ---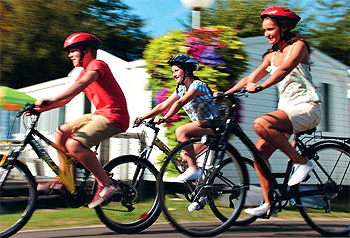 This is a great location – just 20 minutes by train from Paris and 40 minutes from Disneyland Paris.

---
Related Reading for Camping les Etangs Fleuris

Discover Paris
Paris is one of most vibrant cities in the world. Notre Dame and the Eiffel Tower automatically spring to mind when we think of this amazing city, and they are just the tip of the iceberg. Paris has several districts each with a different style and feel. The Latin Quarter for example is buzzing with street cafes, restaurants and bars and is the place to go for lively nightlife...