This resort is 9 km from Omaha Beach, one of the D-Day beaches, and close to the lively town of Port-en-Bessin. It has three superb swimming pools including a toddlers' pool, as well as table tennis, volleyball and boules. If you love golf, nearby Omaha Beach Golf Club is one of France's top courses.
Port-en-Bessin has a great choice of bars and cafés, most serving delicious local cheeses and pastries. The park is just a short walk from St Aubin-sur-Mer and the sites of the D-Day landings - and close to Bayeux where you can see the famous tapestry that shows the Norman conquest of England, culminating in the Battle of Hastings.
A 1 bedroom house sleeps up to five people and is laid out over two floors with a small balcony or terrace. There's a good sized living room with a pull out bed or sofa bed, and a separate bedroom with double or twin beds. The kitchen has a fridge, coffee machine, dishwasher and microwave.
Take to the treetops at the Parc d'Aventure de Beauregard with courses to suit everyone - there's even one for children of 2 and upwards! The town of Caen is central to the Calvados region and renowned for its brandy and oysters. It also has a number of notable buildings and parks – you can explore the church of Saint Pierre and visit the stunning botanical gardens.

Market Leaders - Reliable & Affordable - Family Friendly

Table Tennis

Volleyball

Boules


Park Info
Nearest airport: Caen airport (CFR) - 36km
Nearest port: Caen Ouistreham (CAE) - 43km
Distance to beach: Omaha Beach - 9km


Activities
Table Tennis
Volleyball
Boules


Out & About
Nothing to worry about...it just means the page you're looking for doesn't exist.What now?Check your spelling when typing into the address barUse the Navigation links at the top of the pageSearch holidays in the search form above
Other parks like Omaha Beach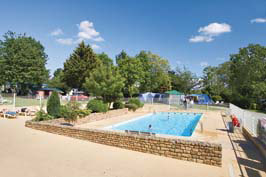 This campsite will appeal to families looking for a relaxing base in France with a tranquil and stunning location in the grounds of an old manor house.

---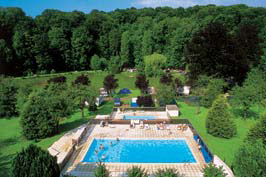 This well run holiday park is the ideal base for families looking for first class accommodation and facilities with a beautiful lakeside setting.

---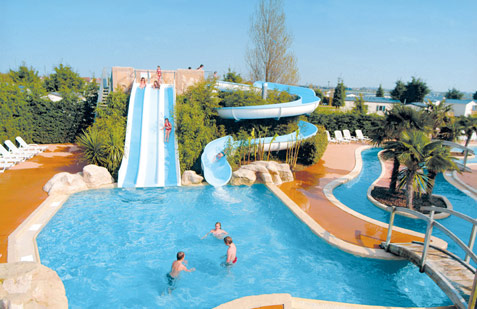 La Cote de Nacre is a family run park and this is evident in the well cared for appearance of the park and also the excellent facilities including no less than 5 pools to enjoy.

---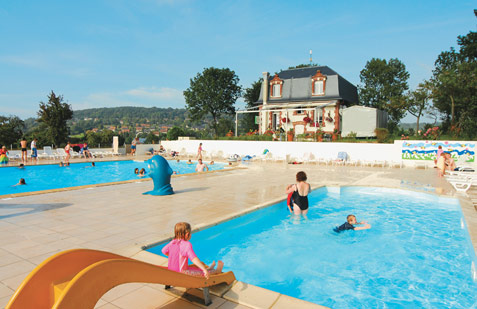 ---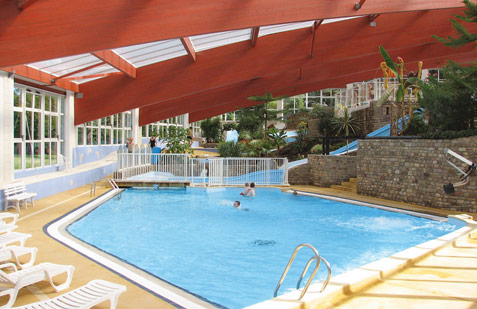 The setting of this popular holiday park is superb in the parklands of an 18th century chateau and food lovers will enjoy the gastronomy evening in high season.

---