Combining excellent facilities with an attractive setting, Alicourts is also an excellent base for touring. Parc des Alicourts offers plenty to do within its spacious grounds. There are masses of organised activities for children, as well as an imaginative adventure play area overlooked by the bar terrace, not to mention an excellent pool complex with waterslides and a recreation building for 'animation' and games.
Adults are well catered for too, with a Balneo therapy wellness centre, including sauna, massage, Turkish bath and hydro-massage. Customers staying in early summer for 3 days or more get 1 free session. There's a good restaurant, a 9 hole golf course and a large, clean lake with sandy beach, canoes and pedalos, you won't want to leave the park! Located just outside the sleepy village of Pierrefitte, you are still within easy reach of many of the Loire's most elegant châteaux.

Market Leaders - Reliable & Affordable - Family Friendly

Great for Explore & Adventure

Great for Full on Fun

Splash parc

Little Eurocamper Friendly

Indoor Pool

Waterslides

Watersports

Theme parks

Football

Cycle Hire

Sports

Fishing

Near Lake

Horse Riding

Canoeing

Basketball

Table Tennis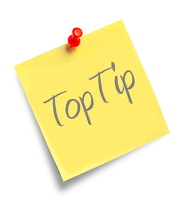 Alicourts Top Tip
"Visit the park between 30th April and 16th October and enjoy the International Garden Festival held at the nearby Charmont sur Loire Chateau."

Park Info
Parc sizeLarge - 500 Pitches:
Opening Dates: 05/05/2017 - 01/09/2017
Nearest Airport: Tours (TUF) - 168km
Direct Access to Lake: Direct Access
Nearest Town: Lamotte Beuvron - 15km


Activities
• Near a Town( 15km )
• Waterslides
• Cycle Hire
• Near a Lake
• Canoeing
• Tennis
• Covered Pools
• Near a City
• Football
• Fishing
• Table Tennis
• Golf Course
• Basketball
• Near a River( 0.5km )
• Horse Riding( 7km )
• Badminton
• Karting
• Mini Golf
• Volleyball
• Pedalos
• Wine Tasting
• END

Out & About
• Within easy reach of many elegant chβteaux and gorgeous towns
• Practise your swing at the 9-hole mini golf course on parc
• Play football on one of the two on parc pitches

Attractions close to Alicourts
Zoo de Beauval
Situated in the heart of the Loire valley, this is one of the best zoos in France. A great selection of animals to view, but the main attraction is the white tigers. Regular exhibitions feature birds of prey and feeding the animals
Chateau de Chambord
The Chateau of Chambord is one of the loveliest Renaissance buildings in the Loire. It was completed in 1547 and there is evidence to suggest that Leonardo da Vinci assisted in its design. Surrounded by walls of 22 miles, the chateau has 440 rooms and stables to accommodate 1200 horses. The park is over 5000 hectares in size.
Museum of Sorcery
Discover the historical world of witchcraft from the middle ages to the 19th century. A journey through an astonishing 1200m2 of maze haunted by mythical characters and beasts of the countryside. Gift shop and picnic area. Allow 1 hour for a visit
Radio and Astronomy Station
A visit to the Radio and Astronomy station will enlighten you on the history and technical and scientific aspects of astronomy. The exhibitions are interactive with a planetarium display at intervals through the day. A guided tour lasts 30 minutes. Planetarium lasts 30 minutes
Musee de l'Artisan Rural Ancien
Take a step back into history and discover hundreds of ancient tools depicting traditional skills and crafts
Parc Floral de la Source
The park's most famous attraction is the vast expanse of flower beds. The park also has emus, peacocks and flamingos as well as deer in the woodland areas. A small train runs 20 minute trips around the park. There is a large restaurant, a playground and minigolf
Open afternoons only in low season.
Other parks like Alicourts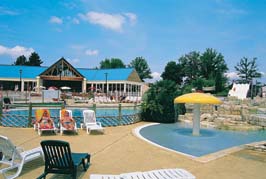 ---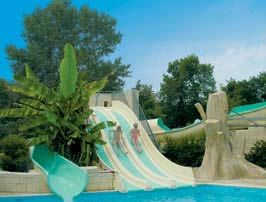 This popular park is located close to a sandy beach and has a great range of facilities including an outdoor pool, play area, restaurant and attractive bar with large terrace.

---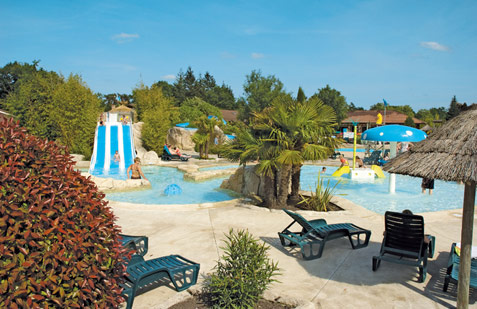 With indoor and outdoor pools and even a wellness spa this park will appeal to those looking for both fun and relaxation.

---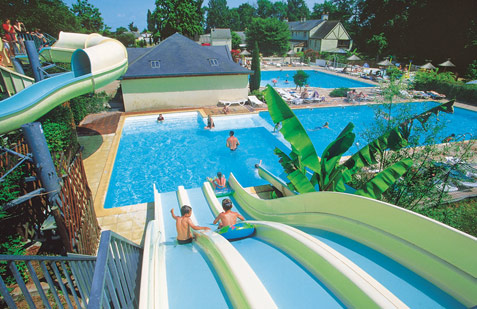 This popular park is located close to a sandy beach and has a great range of facilities including an outdoor pool, play area, restaurant and attractive bar with large terrace.

---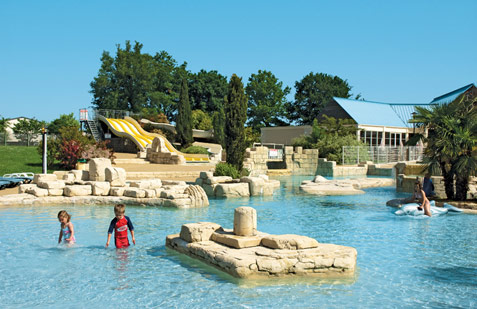 With both a woodland and a lakeside setting this campsite will appeal to many and the medieval city of Tours is highly recommended for days out.

---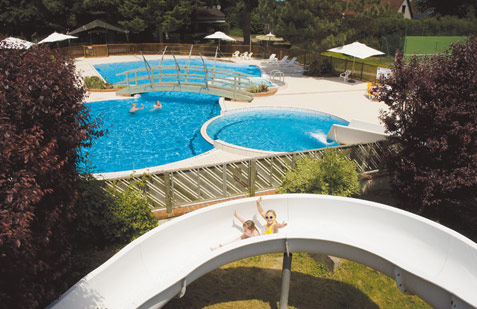 This well cared for park is a real favourite with families who like to spend time at the magnificent pool area with 5 pools, a sauna and jacuzzi.

---
Related Reading for Alicourts

Discover Loire
The Loire region of France is very popular with holiday makers. It is a large and lush area, peppered with castles and chateaux along the banks of beautiful rivers. The area is one of outstanding natural beauty and it is no wonder that Leonardo da Vinci spent his final years here. The Loire Valley is known as the garden of France and is also very rich in history and architecture...