Le Vieux Portin Gascony is a lovely holiday park with an amazing new water complex. If you're looking for a 4 star base close to the beach then this could be the park for you.
The real highlight of this park is the 8 pool waterpark with 2 waterchutes for children over 10. Other amenities on site include shop, gift shop, bar, creperie, pizzeria and more. The local area has much to offer especially the large golden beach at Messanges. A couples of miles inland will take you to the huge lakes of Leon and Soustons.
This Gascony based campsite has been a favourite for many years and the accommodation lives up to the standard set by the rest of the park. The 2 bedroom Classic home with deck is a nice choice for couples and families alike. For more comfort then the Comfort and Superior ranges are recommended and are available with deck. Holiday homes with 3 bedrooms are ideal for larger families requiring more space and you can choose from the Classic, Comfort and Superior homes or perhaps a 3 bedroom chalet. The tents are a good basic option and a budget friendly too.

Luxury Mobile Homes - Best Parcs - Family Friendly

Cinema

Base Activities

Beach

Fun Station

Great for Cycling

Large Park

Lively

Swimming Pools

Teenage Friendly

Water Chutes

Water Slides

WiFi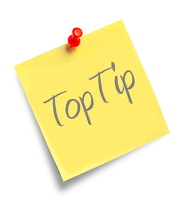 Le Vieux Port Top Tip
"A trip to La Pinede des Singes is highly recommended as this area of pine forest has been set aside for monkeys to live freely."
Other parks like Le Vieux Port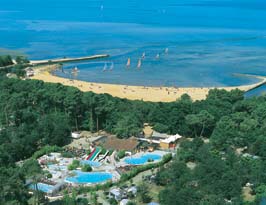 ---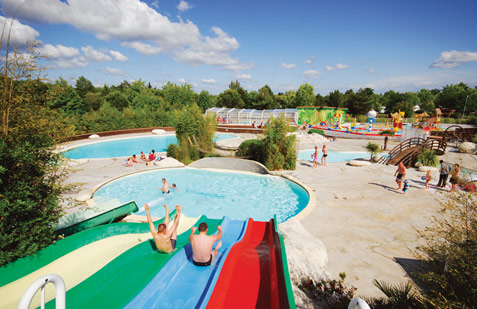 Boasting a fantastic lakeside beach and a wonderful indoor pool complex with wave pool and splash zone, this park will appeal to families of all ages.

---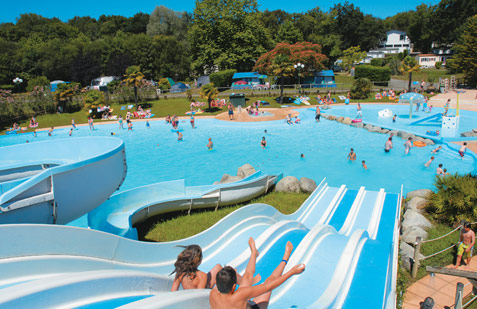 This fun family friendly holiday park has a fantastic location in France with a large pool complex and a Balneo Spa.

---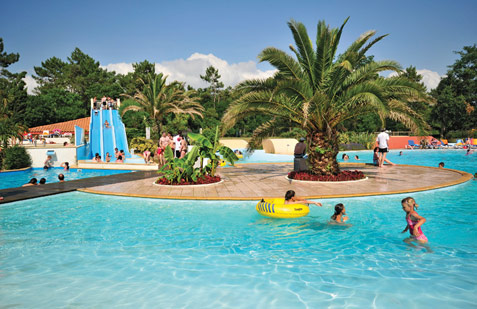 ---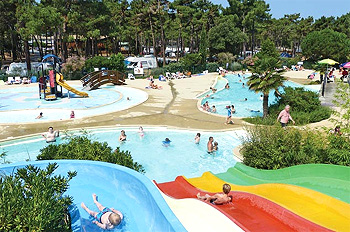 Close to Bordeaux's vineyards lies Cote D'Argent, a short walk from the lively resort of Hourtin Plage and 300 metres from a lovely sandy beach.

---
Related Reading for Le Vieux Port

Discover Gascony
The Gascony region of France is popular with holiday makers from all over Europe. The area has been shaped by traditional farming and has a tranquil and relaxed feel. You could well be forgiven for thinking that things have remained unchanged here for decades. Peaceful villages and quaint market towns are plentiful, yet beneath the surface is a rather sophisticated holiday destination...