Bracelands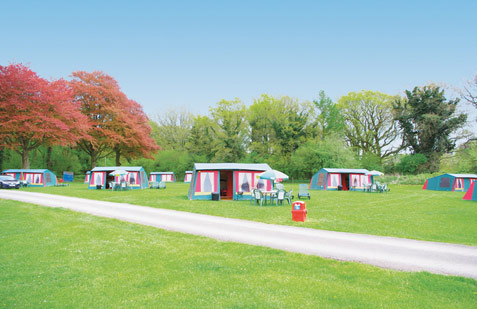 This lovely park in the UK offers spectacular views over the Wye Valley and has a pretty countryside setting.
Walking and cycling are very popular here with plenty of country walks on the doorstep as well as well planned cycle trails.
For those who are keen to learn about the surrounding area and the best places to go walking can take advantage of the Ranger-led activities on site.
The tents provide a comfortable retreat after an active day and if you wish to take a dog with you you can request specific tent accommodation which allows pets.

Market Leaders - Reliable & Affordable - Family Friendly

Our Top Tip
"Look out for the gentle Fallow Deer which roam freely through the woods in this area."